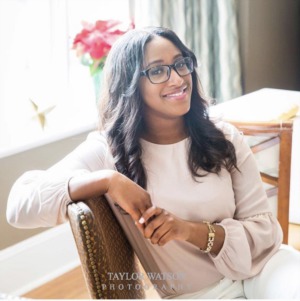 Raeven Young is an industrious licensed realtor servicing clients across the city of Houston and it's surrounding areas. Exuding integrity, commitment, and determination, Raeven's passion for real estate is apparent through her excellent communication skills, warm personality, and charismatic approach to carefully matching individuals and families with properties that feel like home. Providing clients with top of the line service is both a guiding principle and a way of life as she merges her expertise in real estate with her education and background in hospitality and business. 
 A native of Baton Rouge, LA, Raeven is the owner of Forever Young Events, specializing in distinguished event planning and design. She studied business at The University of Houston, and shortly after became a proud Houstonian. With so many intangible benefits the city has to offer, she quickly understood the value of being a realtor, and the leverage it would bring to her life, career, and all those she encounter. 
She is a proud member of Braden Real Estate Group, and is always excited to work with new clients and provide lasting impressions.