Royce Isaac
ABR, CLRA, GB, SFR, TAHS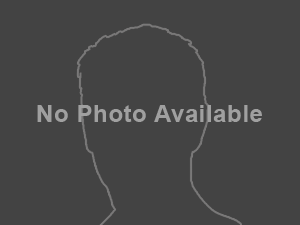 Royce Isaac, a native Houstonian and Award Winning Real Estate Professional who brings a wealth of knowledge and believes in educating, engaging and empowering his clients in buying, selling and leasing residential, commercial and investment real estate all over the State of Texas.
Rolls-Royce the brand, believes in never leaving any stone unturned, applying a keen sense of detail to every aspect of the transaction, having a thorough knowledge of the city and showing resourcefulness that translates into huge savings and advantages for their clients across the Houston metropolitan area.
Rolls-Royce has been in the sales industry for 20+ years and contributes his success to being a great Listener, a Doer, and valuing his clients' goals as if they were his very own.
If you are seeking the ideal community for your home purchase or simply seeking to selling your real estate property, the transactions are always the most important aspect of the process. You are invited to contact The Rolls-Royce Luxury Living team of professionals at for personalized service throughout your real estate experience.
Rolls-Royce and his team embraces the importance of providing quality and 1st. class service to every client. They understand the emotional attachment related to real estate and have excelled in assuring each client is completely satisfied.
Overall, the Rolls-Royce Luxury Living team's ultimate objective is to exceed their client's expectations while providing the utmost professional service.