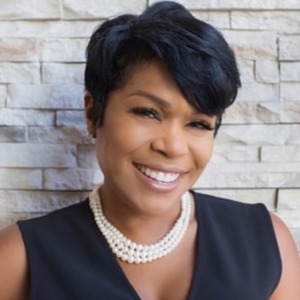 A San Francisco native and married mother of three daughters, I relocated to the Houston area in 2006 marking the start of a great real estate career. Previously, I worked in healthcare leadership, advocating for patient rights and designing processes to improve the patient experience. I attended The George Washington University, where I earned my BS, Exercise Science, later earning my MBA at Texas Woman's University.

You Can Count On Me!
Passionate about customer service, I focus on collaboration and education to ensure clients are fully supported, at every phase of their real estate journey. You can expect me to support, guide and answer your questions to fulfill your dream of home ownership.
A Little About Me
With firsthand experience moving cross-country (multiple times) I mastered the initial relocation and acclamation process in several major US cities, from San Francisco to Washington, DC, Los Angeles and Atlanta. Experience is my greatest asset!
In my spare time traveling, entertaining and cooking are my favorite things to do. Each provide an opportunity to be creative and adventurous while experiencing world cultures.